Aug. 04, 2020
Recently, a customer purchased 12 sets of vibrating screens from our company for an annual output of 5 million tons of sandstone aggregates and solid waste resource recycling projects.
In the process of purchasing equipment, the customer fully inspected the company's machining center and R&D center, and fully recognized the company's product machining equipment, inspection equipment, product quality assurance system, and solutions provided by the R&D team.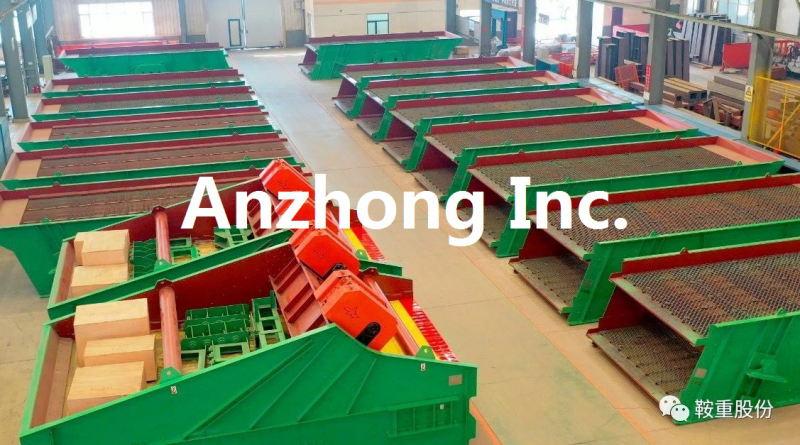 Our company is a national new high-tech enterprise, with a provincial-level enterprise technology center, industry-leading CNC machining center, various high-precision special process equipment, and machining equipment, vibration testing and analysis software, inspection and testing equipment, etc. more than 600 sets, the machining capacity, and inspection equipment are in a leading position in the same industry at home and abroad. At the same time, the company has industry-leading service capabilities and service levels and has established a strong service system to provide customers with customized and comprehensive services.