Sep. 06, 2021
In its natural state gypsum is an ore, usually layered with limestone. It is most commonly liberated from its natural state by opencast mining. To bring gypsum ore to a state where it can be sold for its many uses, it is crushed to a certain size using types of crusher and stored pending further processing. PE series jaw crusher is designed to crush all sorts of ROM and rocks. Compared to other crushers, the jaw crusher has a large crushing rate and uniform product size. If you want to know more information about types of crusher wholesale, welcome to contact us.

Before the age of computer-generated images, early Hollywood filmmakers used a variety of substances to create fake snow on set, including cotton, cornflakes, and soap flakes. They also used shaved gypsum powder to imitate the appearance of real snow. But the snow wasn't the only role plaster played on screen. One of the roles it often plays is that of making film sets.
As gypsum was common in the production of pavements, it makes sense that the mineral might have been glued to the Hollywood Walk of Fame. The stars are made of terrazzo, which consists of marble fragments, granite, quartz, or glass, poured over a concrete base. The concrete was usually bonded to silicate cement, an element in which gypsum is used, to harden it.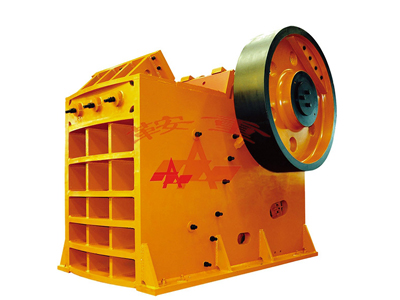 Jaw Crusher
What is gypsum used for?
Because of its binding ability, gypsum is a major component of some toothpaste. It is also used as plaster to make surgical models; as an additive to many foods such as canned vegetables, ice cream, and tofu; and as an improver, conditioner, and fertilizer for agricultural applications.
Other uses of gypsum include.
For settling particles in ponds
For brewing beer and making mead
For making plasterboard, wallboard, or plasterboard
For binding tennis court clay
As molds for cutlery, windows, and dental impression plasters
As a hardening element in Portland cement
On roads and highways
As pavement or classroom chalk
In hair care products, such as shampoos and creams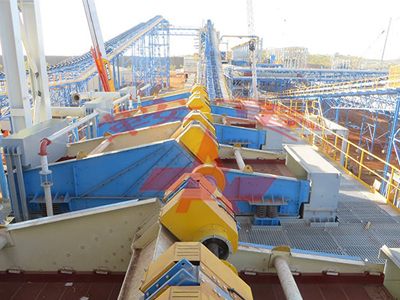 Heavy Duty Mining Machine
Plaster-coated walls provide fire protection
Many houses have walls and ceilings covered with plasterboard because it is both easy to install and easy to apply a coat of paint. But plasterboard made from gypsum plaster offers homeowners another benefit in addition to ease of decoration - it provides protection in the event of a fire.
Because plaster contains water, if there is a fire in the home it will not get hotter than 212° F. The water in the plaster will be released as steam and the plasterboard will remain at 212° F until all the water has evaporated. Plaster is not fireproof, but it will protect the structure of the house from damage for a period of time.
The crushed gypsum is screened using a vibrating screen to differentiate the sizes for different applications. One size of the screen can be sold as a cement retarder, while the other size can be stored for further processing. Further processing includes drying the ore to remove excess moisture and then grinding it into a fine powder called gypsum powder.
To make the mortar, the ground gypsum is heated directly in a rapid calciner or indirectly in a kettle calciner with hot gas to remove most of the chemically bound water. The plaster can be further ground and mixed with retarders to make mortar, or it can be mixed with dry additives, water, shredded paper, accelerators, and soap foam; laid in molds; and dried in a kiln to make wallboard.
Find a professional jaw crusher supplier
Anshan Heavy Duty Mining Machinery Co., Ltd. is the vibrating screen base in China and a leading company in the vibrating screen industry. We have CE Certification, ISO9001 Certification, ISO14001 Certification, OHSAS 18001 Certification.
The China Professional Standards of vibrating screen, 53% of the whole 23 professional standards are presided and drafted by our company. Furthermore, we possess 32 patents. Welcome to contact us today or request a quote.