Nov. 17, 2020
With the requirements of the diversity of production, the mobile crushing station has appeared in the market. Its unparalleled flexibility has attracted the attention of the world market and has become the new favorite of the mining machine industry. So, what are the advantage of a mobile crushing station and fixed crushing line?
The mobile crushing station is a new type of equipment introduced from abroad, which solves the need for flexible replacement of crushing sites. There will be a situation in many mines. The collection area is large but the collection thickness is not high. In the past, fixed crushing lines were used. In this case, the only way to relocate the broken line is time-consuming and laborious or to continuously increase the transmission link (costing money and electricity).
With the passage of time, the new favorite gradually faded, and for many years it has been unable to replace the fixed broken line and become the mainstream. People began to take a rational view of mobile crushing stations. First of all, they are expensive. Compared with fixed crushing lines of the same output, mobile crushing stations are too expensive. The flexibility brought by several times the price difference does not have any cost-effectiveness. You can buy a larger crushing line for the same price.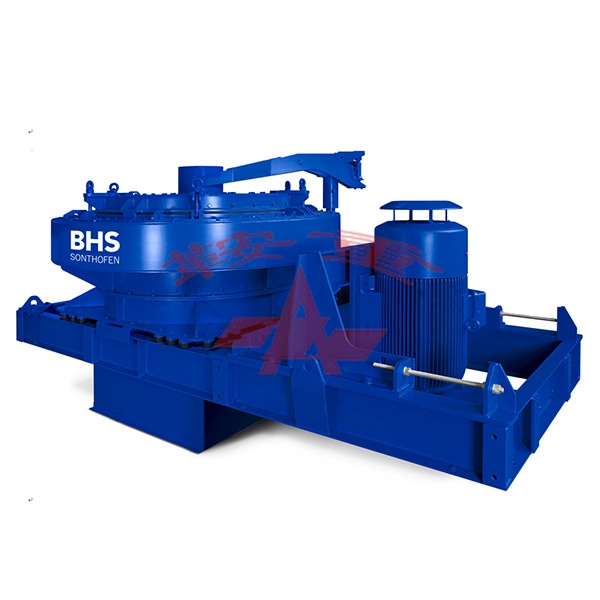 Secondly, maintenance is not easy. The mobile crushing station is integrated and the structure is more compact. In order to arrange more equipment in the smallest possible space, many crushing equipments have been "optimized", which can also be regarded as shrinking. The failure rate is higher than the standard equipment. And the special design makes the parts more difficult to replace and more expensive.
The third is the fixed crusher whose service life is obviously lower than that of the standard. The standard crusher takes the metallurgical heavy equipment standard as an example. The conservative service life is more than 50 years. However, the mobile crushing station less than 20 years of use history, Has already ushered in a wave of "lay-offs." It shows that the service life of a mobile crushing plant is difficult to exceed 20 years.
The shortcomings of the mobile crushing station are obvious, but the advantages are also obvious, flexible, and the reuse rate is extremely high. Especially suitable for small and medium-sized crushing tasks. A fixed crushing line requires the necessary infrastructure. A mine may relocate the crushing line many times. The cost of this infrastructure may be very high, and the migration may cause unnecessary downtime and damage to the body. The intangible cost is also very high. The service life does not represent the true lifetime value of a machine. Many crushers are not completely destroyed. They are only replaced or suspended, and this is not a minority.
Therefore, the mobile crushing station cannot occupy the mainstream, but it is also a crushing optimization method that cannot be replaced.
The above information is provided by industrial crusher manufacturer.